DOI:
https://doi.org/10.30841/2307-5112.3(65).2016.79962
Family doctors with head and heart: The European Conference of WONCA EUROPE 2016 World Association of Family Physicians
Abstract
The article provides an overview of the main events covered topics of key presentations and discussions on topical issues of family medicine, discussed at the 21th European Conference of The World Organization of Family Doctors (WONCA) 15118 June 2016 in Copenhagen (Denmark).
Keywords
World Association of Family Physicians;WONCA;family medicine;family physician
Copyright (c) 2020 О. М. Корж
This work is licensed under a
Creative Commons Attribution-NonCommercial-NoDerivatives 4.0 International License
.
ISSN 2412-8708 (Online), ISSN 2307-5112 (Print)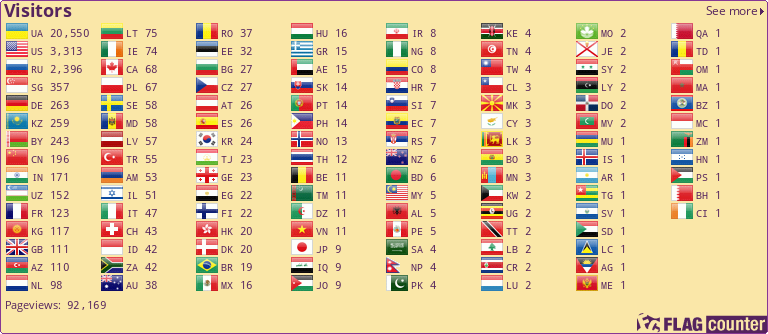 ISSN (print): 2307-5112.