DOI:
https://doi.org/10.30841/2307-5112.6.2018.168316
International Classification of Primary Care (ICPC-2): History, Structure, Coding Principles (Distance Learning Lecture)
Abstract
The lecture presents data about World Organization of Family Doctors WONCA, one of its working groups – the Committee of the International Classification of Primary Care ICPC, history and prerequisites for its creation, principles of structure and coding, the concepts of the cause of encounter and the episode of primary care are disclosed, coding examples are given for individual causes of encounter, medical problems and processes, as well as episodes.
Keywords
international classification of primary care; ICPC; structure; coding principles; implementation in Ukraine
Copyright (c) 2020 В. І. Ткаченко
This work is licensed under a
Creative Commons Attribution-NonCommercial-NoDerivatives 4.0 International License
.
ISSN 2412-8708 (Online), ISSN 2307-5112 (Print)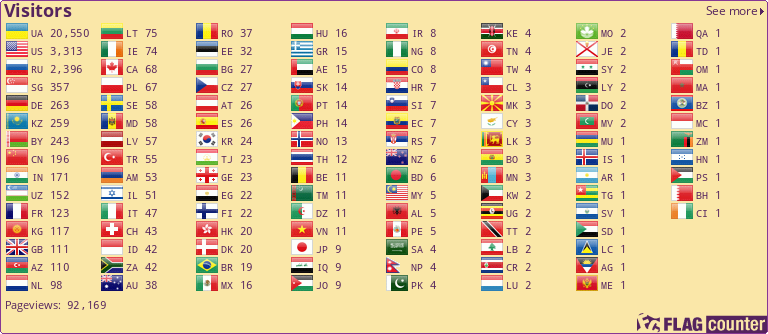 ISSN (print): 2307-5112.