The PDF file you selected should load here if your Web browser has a PDF reader plug-in installed (for example, a recent version of Adobe Acrobat Reader).
If you would like more information about how to print, save, and work with PDFs, Highwire Press provides a helpful Frequently Asked Questions about PDFs.
Alternatively, you can download the PDF file directly to your computer, from where it can be opened using a PDF reader. To download the PDF, click the Download link above.
Cited-by:
1. RISK FACTORS AND COMORBIDITY IN PATIENTS WITH ATRIAL FIBRILLATION AND ISCHEMIC HEART DISEASE
Yuliia Kushnir
EUREKA: Health Sciences Vol: 1 First page: 9 Year: 2018
doi: 10.21303/2504-5679.2018.00553


Copyright (c) 2020 Ю. С. Кушнір, О. В. Курята, Г. О. Доброгорська



This work is licensed under a Creative Commons Attribution-NonCommercial-NoDerivatives 4.0 International License.


ISSN 2412-8708 (Online), ISSN 2307-5112 (Print)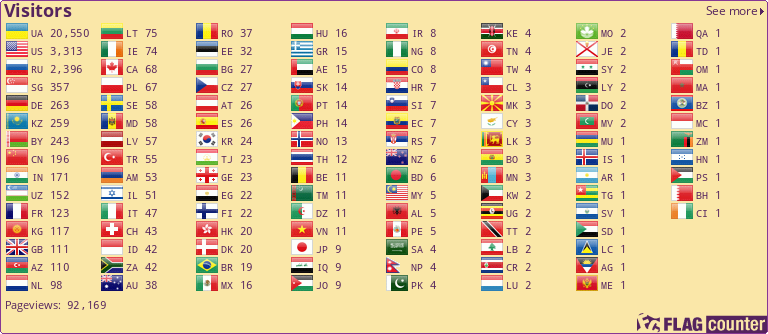 ISSN (print): 2307-5112.