DOI:
https://doi.org/10.30841/2307-5112.3(71).2017.116786
Efficiency of the treatment of COPD comorbid with chronic pancreatitis
Abstract
The objective: of the study was to optimize the treatment of COPD patients comorbid with the chronic pancreatitis (CP) based on the evaluation of complex therapy' effect. 
Patients and methods. 60 patients with comorbid pathology COPD and CP were examined, in 30 patients a nitric oxide donor L-arginine was prescribed in addition to pathogenetic therapy. The main indicators of effectiveness were: the dynamics of clinical manifestations, the concentration of serum matrix metalloproteinase-9 and fecal elastase-1.
Results. It was established that the addition of L arginine to treatment led to a significant improvement in quality of life, to reduction in dyspnea, and to decrease of proteolysis' activity.
Conclusion. The use of L-arginine in treatment of COPD comorbid with CP provides a pronounced therapeutic effect due to its antihypoxic, anti inflammatory and anti proteolytic action.
Keywords
COPD; chronic pancreatitis; nitric oxide; L-arginine; matrix metalloproteinase-9
References
NHLBI/WHO workshop report. 2011. Global Initiative for Chronic Obstructive Lung Disease. Global Strategy for the Diagnosis, Management and Prevention of Chronic Obstructive Pulmonary Disease. Accessed at www.goldcopd.org
Caplan A, Fett N, Rosenbach M et al. 2017, Feb. Prevention and management of glucocorticoid-induced side effects: A comprehensive review: Gastrointestinal and endocrinologic side effects. J Am Acad Dermatology. 76(2):191–198.
Dodd JW, Hogg L, Nolan J et al. 2011, May. The COPD assessment test (CAT): response to pulmonary rehabilitation. A multicentre, prospective study. Thorax. 66(5):425–9.
Callejas González FJ, Genovés Crespo M, Cruz Ruiz J et al. 2016, Sep. UPLIFT study – understanding potential long term impacts on function with tiotropium – and sub analyses. Bibliographic resume of the obtained results. Expert Rev Respir Med. 10(9):1023–33.
Glushko LV, Mine VT, Chaplynske NV. 2015. The use of nitric oxide donator L-arginine therapy in patients with COPD. Bukovynskiy Medical Journal. 2(74): 44–47.
Dorofeev AE, Chorostovska Vynimko J, Khorunzhaya VS et al. 2016. Pathogenetic basis for development of the comorbid pathology of lungs and pancreas in view of proteolysis antiproteolysis system activity. Questions of theoretical and clinical medicine. 4(107):55–60.
An order of Ministry of Healthcare of Ukraine from 27.06.2013 number 555 «The approval and introduction of medical and technological documents of standardization of care in chronic obstructive pulmonary disease». Accessed at http://document.ua/pro-zatverdzhennja-ta-vprovadzhennja-mediko-tehnologichnih-d-doc-166218.html
An adapted clinical guidelines (Ukraine MoH). 2014. The chronic pancreatitis. [electronic resource]. Accessed at http://mtd.dec.gov.ua/index.php/uk/reiestr-mtd/item/32-khronichnyi-pankreatyt
Copyright (c) 2020 В. С. Хорунжа
This work is licensed under a
Creative Commons Attribution-NonCommercial-NoDerivatives 4.0 International License
.
ISSN 2412-8708 (Online), ISSN 2307-5112 (Print)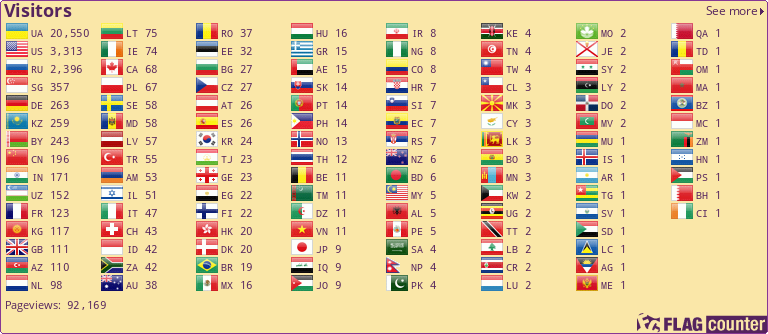 ISSN (print): 2307-5112.