DOI:
https://doi.org/10.30841/2307-5112.1(63).2016.102239
Correction symptoms of the chronic brain ischemia in patients with arterial hypertension combined neuroprotective drug Olatropil
Abstract
Actuality: there are more than 12 million people with hypertension and more than 3 million with chronic cerebrovascular disease in Ukraine. This increases the quantity of patients with cognitive deficits and impairs the quality of life of patients with chronic cerebral ischemia.
Objective: study the efficiency of the drug neurometabolic olatropil in the treatment of patients with hypertension and chronic brain ischemia.
Materials and Methods. The study involved 30 patients of middle and older age with hypertension and symptoms of chronic brain ischemia. All patients before and after 2-month course of treatment olaptropil conducted neuropsychological testing and assessment of severity of autonomic dysfunction, ambulatory blood pressure monitoring.
Results. The most significant effect of olatropil was older patients with long experience hypertension. The addition of the drug to the complex therapy of hypertension has led to a decrease in the expression of anxiety and depressive disorders, reduced effects of autonomic dysfunction, meteosensitivity, fatigue and improve sleep quality. It is not observed the dynamics of blood pressure and heart rate according to ABPM.
Conclusions. Inclusion nootropic drug Olatropil in the complex therapy of patients with hypertension reduces the severity of anxiety and depressive symptoms, effects of autonomic dysfunction and improve sleep quality. Olatropil can be recommended as symptomatic treatment of initial stages of chronic brain ischemia in patients with middle and old age.
Keywords
arterial hypertension; chronic ischemia of the brain; nootropic therapy
Copyright (c) 2020 В. Ю. Приходько, І. Р. Мікропуло, О. В. Кононенко
This work is licensed under a
Creative Commons Attribution-NonCommercial-NoDerivatives 4.0 International License
.
ISSN 2412-8708 (Online), ISSN 2307-5112 (Print)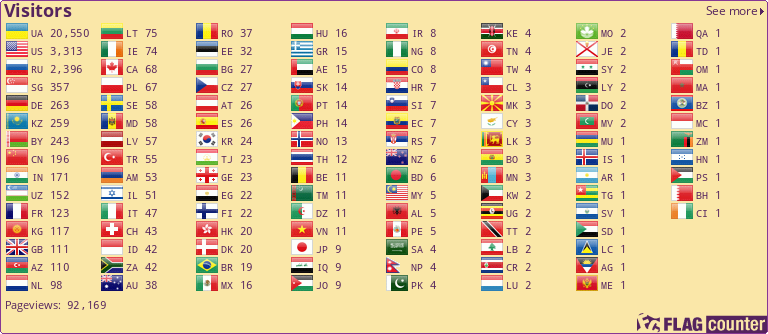 ISSN (print): 2307-5112.