DOI:
https://doi.org/10.30841/2307-5112.2(64).2016.101732
Some psychological aspects of communication of family doctor and patient
Abstract
The main aspect of this article is representation of psychological aspects of family doctor and his patient. Professional image of a doctor is a component of communication and one of the factors in successful treatment. The author establishes the significance of relationship between doctor and patient during treatment and emphasizes the important role of psychotherapy in treatment process.
Keywords
family doctor; patient; professional image; psychotherapy; communication psychology
References
Дуброва В.П. Некоторые аспекты психологической подготовки врача к терапевтическому взаимодействию с пациентом // Психологическая наука и образование. – 2012. – No 3. – С. 15–18.
Марута Н.А. Невротические депрессии (клиника, патогенез, диагностика, лечение) / Н.А. Марута, В.В. Мороз. – Х.: РИФ «Арсис, ЛТД», 2002. – 143 с.
Одинцова В.В. Психологические аспекты взаимодействия врача и пациента: ситуационный подход // «Ананьевские чтения». – 2013. – С. 23–25.
Пасечник И.П. Профессиональный имидж врача: необходимость вынужденная или осознанная? // Новости медицины и фармации. – 2013. – No 10 (461). – С. 12–13.
Педак А.А. Психические и психосоматические расстройства в клинике врача общей практики–семейной медицины / А.А. Педак. – Николаев: Илион, 2011. – 695 с.
Судакова О.С., Могілевич І.О. Вплив психологічної гендерної ролі на відносини «лікар пацієнт» // Медицинская психология. – 2013. – No 2. – С. 28–32.
Ташлыков В.А. Психология лечебного процесса. – Л., 1984. – 192 с.
Copyright (c) 2020 Н. В. Малик
This work is licensed under a
Creative Commons Attribution-NonCommercial-NoDerivatives 4.0 International License
.
ISSN 2412-8708 (Online), ISSN 2307-5112 (Print)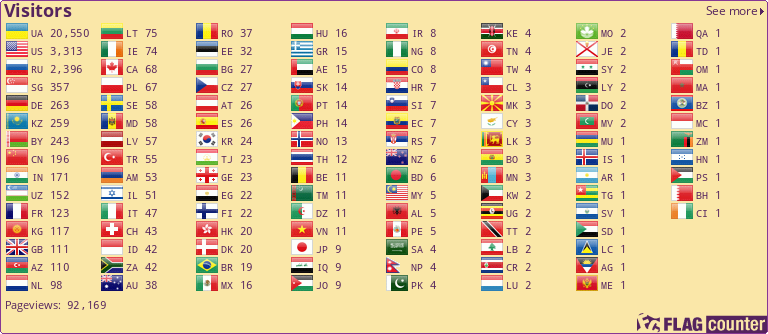 ISSN (print): 2307-5112.